Miracle Makers: Meeting Bo Duke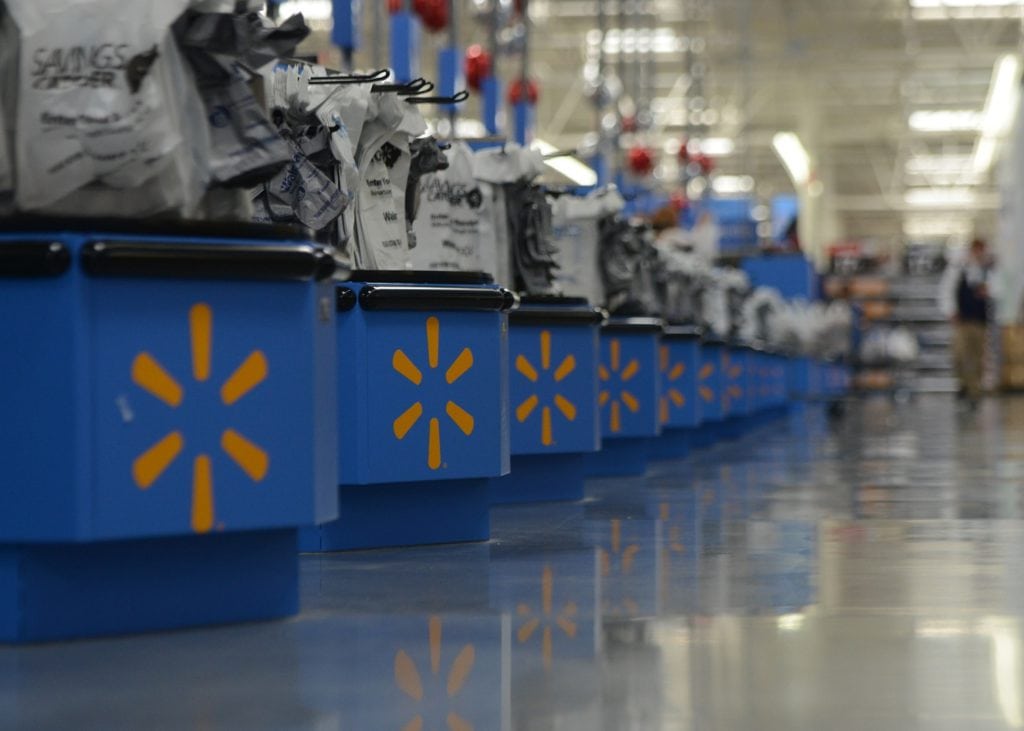 For as long as Children's Miracle Network Hospitals has worked with Walmart, Suzanne Parks has been part of the fundraising effort. She works tirelessly to raise money for the kids treated at Arnold Palmer Medical Center.
A Florida Walmart associate for 32 years, Suzanne has fond memories of involvement with Children's Miracle Network Hospitals, including the chance to meet John Schneider of "The Dukes of Hazzard" fame when he visited her store years ago.
"It was awesome to see stars involved alongside of us associates in the campaign," she says.
Suzanne also recalls memorable visits to local hospitals, encounters that increased her gratitude and enthusiasm for campaign efforts.
"When I left the hospital, I thought about how lucky I was to have to healthy children who have their own healthy children," Suzanne says. "Anytime I could help, I did whatever the store decided to do to raise money."
What would she like people to know about the cause? "If I was to talk to anyone about this organization and our fundraising efforts, I would tell them to go visit the hospitals, and see the good things they do to help these wonderful kids and their parents. Through the donations we gather, these families are truly blessed."
To help children and families in your community, donate at your local Walmart or Sam's Club today.