Walmart Tee's Off to Transform Children's Health at Nationwide Children's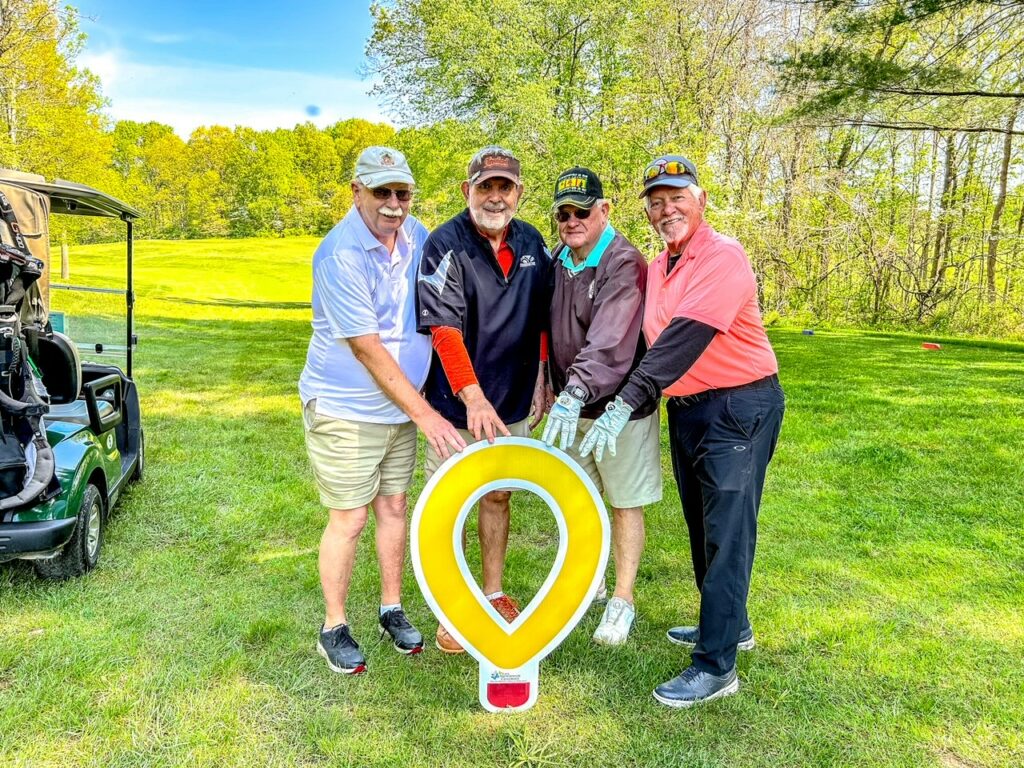 Teeing Off to Change Kids' Health to Change the Future with Walmart (Logan, OH)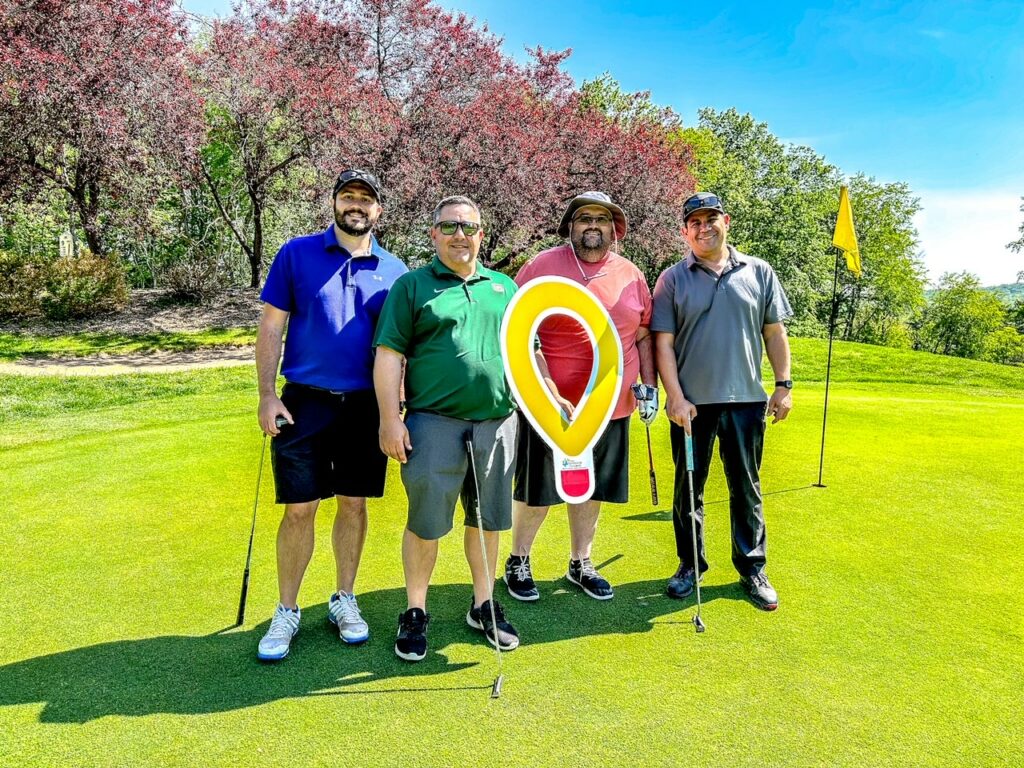 On Wednesday, May 10th, the associates of Walmart #3282 hosted their annual golf tournament to support the upcoming Children's Miracle Network Campaign supporting Nationwide Children's Hospital that begins on June 12th and runs through July 14th. This event was a wonderful opportunity for their team to connect with the community while honoring those that have supported their efforts for numerous years. Community partners like Hedges Carpet, Noble & Assoc., John & Family/Friends joined together to support the numerous events that the team has up their sleeve for the upcoming summer season.
The event began with a Golf Ball Drop at The Hocking Hills Golf Club supported by The City of Logan's Fire Department who graciously helped to honor one of the local champions during this activity. Last year, the local community lost a true champion – Westley. Westley had fought his diagnosis of Batten's Disease and courageously lost to his battle in 2022. This year, Westley's mom joined the fire department to kick off the beginning of the tournament as we pulled the team order & placement for the tournament.
A huge "thank you" goes out to Susan's team from Walmart #3282, the associates that helped support the execution, the staff at The Hocking Hills Golf Club, all of the participating teams, the sponsors for the silent auction, the members of the City of Logan Fire Dept., and the co-sponsors for the entire event. It truly takes a community to rally and make an impact. And yet, that is how the community continues to show up in enormous ways for the children and their families.