MIRACLE MAKERS: A HEART OF GRATITUDE AND A LIFE SAVED
Every year, Walmart and Sam's Club customers, members and associates raise millions of dollars for kids treated at Children's Miracle Network Hospitals across North America. We asked a few associates to share the reasons they do so much to help kids live better. We'll feature their responses in a series of posts. The U.S. Walmart and Sam's Club #HelpKidsLiveBetter campaign runs June 22 – July 19.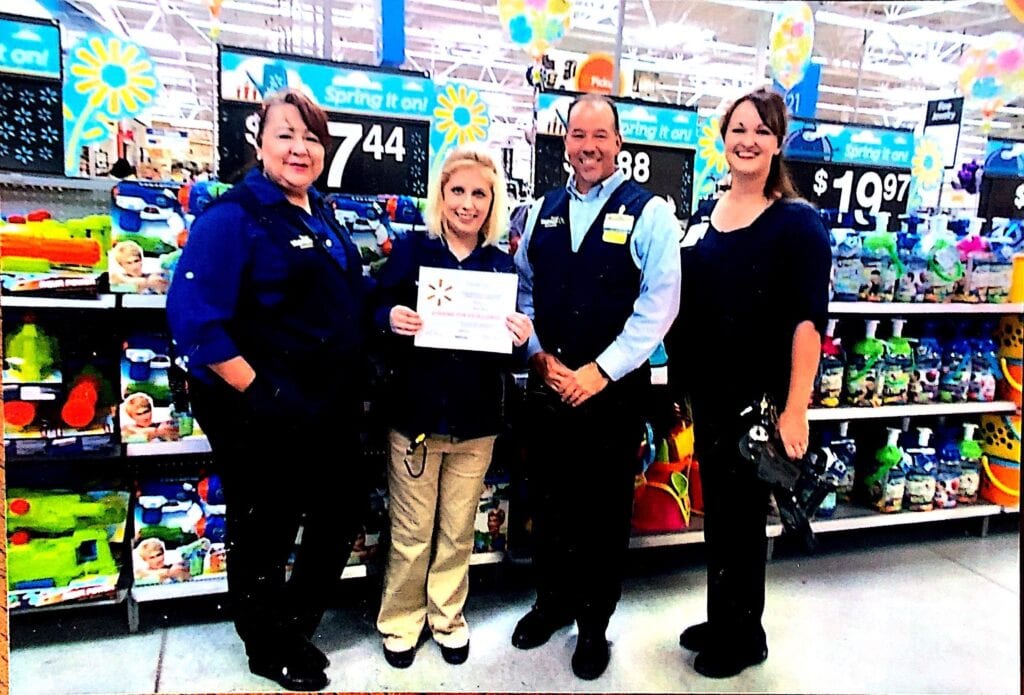 Sarah Mills works at Walmart #4115 in Cibolo, Texas, as a cashier and a service desk associate. She gives an extensive amount of credit to Children's Hospital of San Antonio for saving her life.
At age 16, Sara's life took an unexpected turn. She suddenly struggled to keep any food down. Every time she ate, she threw it up and had severe abdominal pain. After several months of suffering and being unable to find answers, doctors sent her to Children's Hospital of San Antonio.
On December 11, 2012, Sarah was admitted due to severe malnutrition, weakness and dehydration. Sarah describes her diagnosis as follows:
"Finally, on December 13, 2012, I received my diagnosis: a blockage in the stomach, or more specifically, superior mesenteric artery syndrome, a rare and life threatening disease where the duodenum (the first part of the small intestine) is squeezed between the aorta and the superior mesenteric artery."
Following Sarah's diagnosis, she had to use feeding tubes for several months, accompanied by nutrition drinks. She was homebound most of her last two years of high school because of being in and out of the hospital so much.
"I owe it to the Children's Hospital of San Antonio for saving my life," Sarah said. "The hospital provided me with the best nurses, doctors, physical therapists, nutritionists and the list probably goes on."
Sarah is one of thousands of Walmart and Sam's Club associates who work hard to help kids live better. The #HelpKidsLiveBetter fundraising campaign at Walmart and Sam's Club runs June 22 through July 19.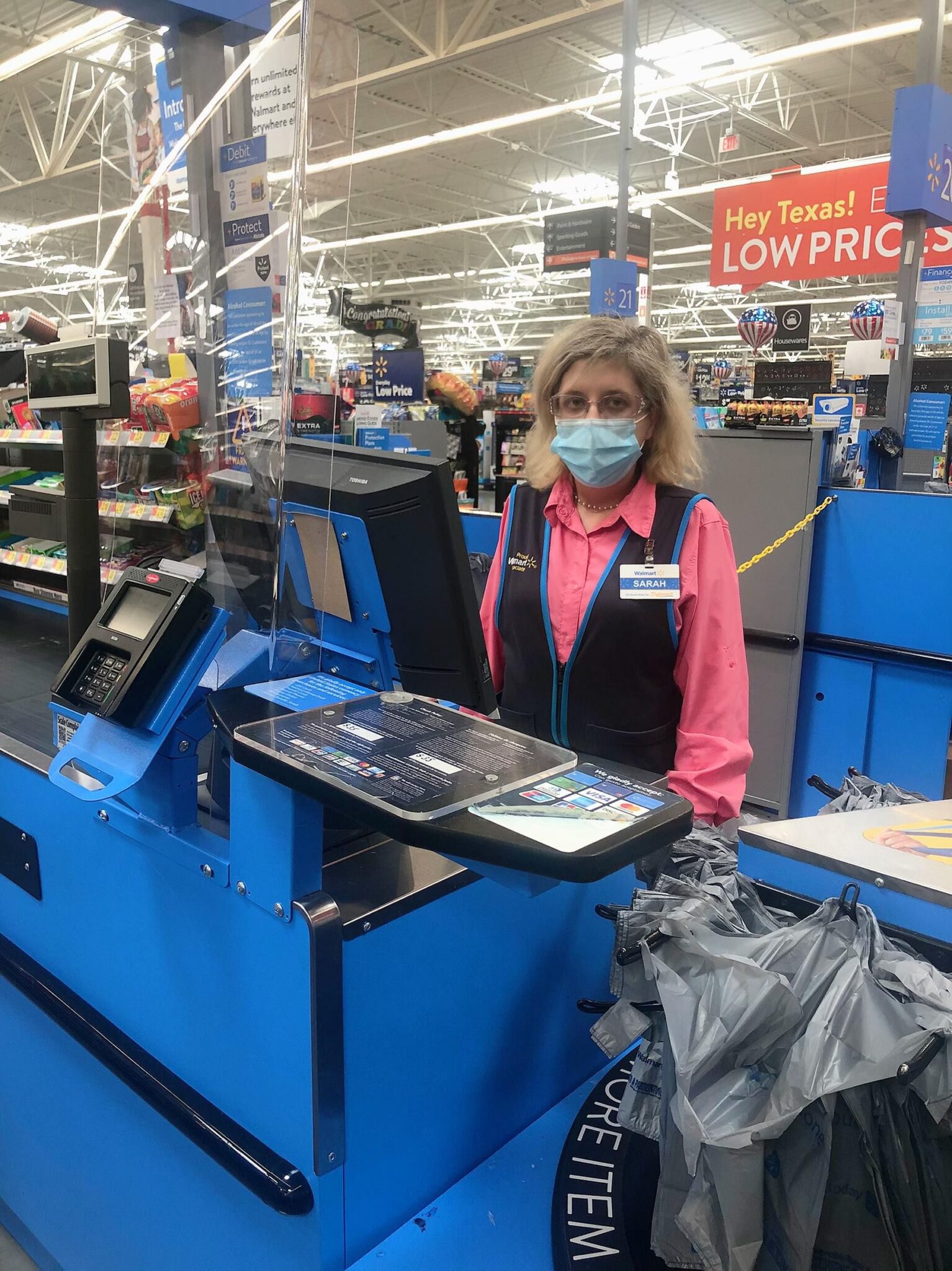 Customers and members can donate to their CMN Hospital when they check out at their local Walmart or Sam's Club. Donations are also being collected on Walmart.com, on the Walmart app or at www.HelpKidsLiveBetter.com.