MIRACLE MAKERS: A SECOND CHANCE FOR CHANCE
Every year, Walmart and Sam's Club customers, members and associates raise millions of dollars for kids treated at Children's Miracle Network Hospitals across North America. We asked a few associates to share the reasons they do so much to help kids live better. We'll feature their responses in a series of posts. The U.S. Walmart and Sam's Club #HelpKidsLiveBetter campaign runs June 22 – July 19.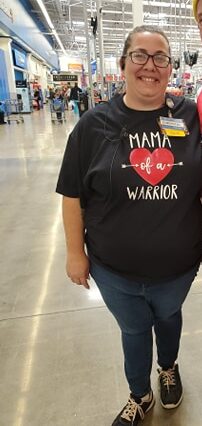 Chrystal's son, Chance, is currently learning how to drive, starts high school in the fall, and competes on an elite bowling team in Wichita, KS. However, as a young baby there didn't seem to be much reason for hope that he'd be where he is today. Back then, Chance's family focused on keeping him alive.
Chance's mom works as a Front End Team Lead at Walmart #3283. From personal experience she has seen the great impact that comes from Walmart's fundraising for CMN Hospitals.
Chance was born on July 30, 2005. After a two-day stay in the hospital, Chrystal and her husband took their healthy baby home. The first week was amazing. Chance was a happy, thriving newborn. However, after a few healthy weeks Chance began spitting up his formula. Each time Chrystal took Chance to the doctor they claimed he had "formula allergies" and sent them home
Suddenly, at 3 1/2 weeks old Chance turned blue and Chrystal and her husband rushed him the hospital.
"The nurse took one look at him, yanked him out of my husband's hands, and ran," Chrystal said.  "Within 30 minutes of walking into the ER he was placed into a medically induced coma and admitted to the PICU."
Soon after, Chrystal and her husband learned that Chance was born with a heart disorder called Transposition of the Great Vessels, Atrial Septal Defect, and an enlarged heart. Chance was quickly transferred to Children's Hospital Colorado. At this point Chance had a less than 5 percent chance of survival. His parents were devastated.
At Children's Hospital Colorado, Chrystal and her husband were told to expect a very long stay since Chance was in too critical of condition to be operated on. After four days they were finally able to stabilize Chance so he could be operated on. After a two-week stay in the hospital, they were able to return home with a much healthier baby. Chance's treatments didn't stopped there. Every 18-24 months they travel to Children's Hospital Colorado for MRI's, stress tests, and heart catheterizations. Only July 1, 2019 he had two stents placed.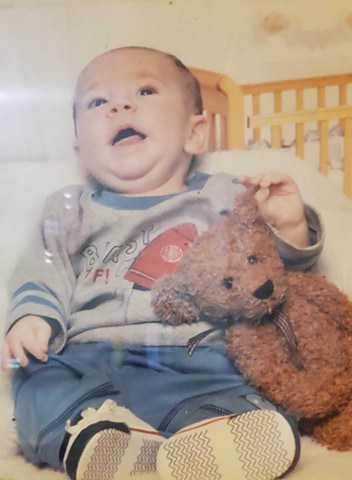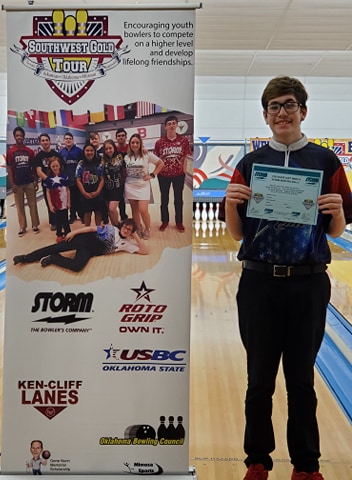 Chrystal is one of thousands of Walmart and Sam's Club associates who work hard to help kids live better. The annual #HelpKidsLiveBetter fundraising campaign at Walmart and Sam's Club runs June 22 through July 19.
Customers and members can donate to their CMN Hospital when they check out at their local Walmart or Sam's Club.  You can also donate on Walmart.com, the Walmart app, or at www.HelpKidsLiveBetter.com.