Local Walmart's Give $12k to Asante's Eat, Sleep, Console Program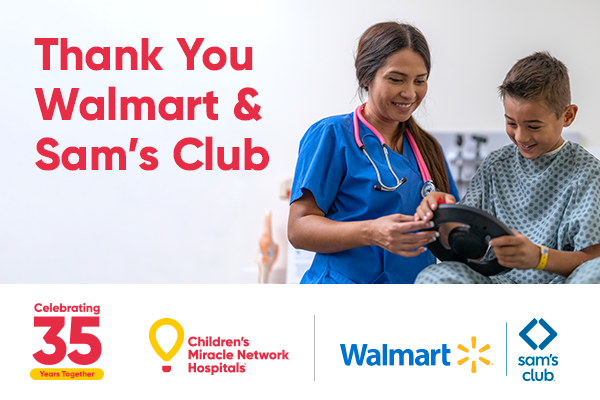 Walmart, a proud Children's Miracle Network partner, has eight locations that fundraise to benefit kids' health at Asante. This year, they raised a total of $59,510 during their round-up campaign in July.
In addition to showing their collective passion for local children's health during the campaign, five stores stepped up to support a specific area of need within Asante. The Eagle Point, Grants Pass, Eureka, Calif. and both locations in Medford all awarded the Asante Foundation with grant funds, totaling $12,600, toward their Eat, Sleep, Console (ESC) programs.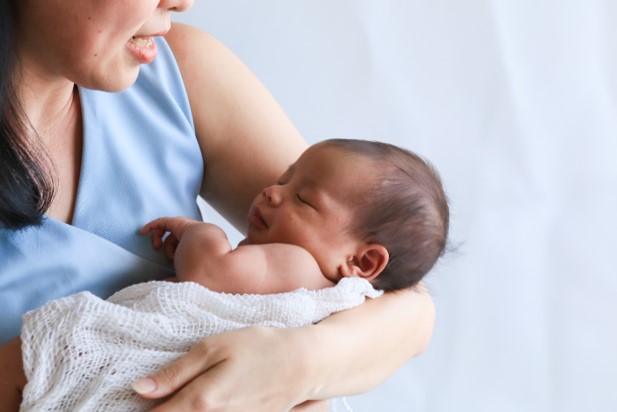 ESC programs at Asante ensure that babies born dependent upon opioids are given the proper care and treatment for a smooth recovery. With a focus on helping the baby eat, sleep and be consoled properly, the ESC program can drastically reduce the patients' length of stay and provide the new parents with helpful tools to continue care at home.
Medford and Eagle Point locations awarded $6,000 to the ESC program at Asante Rogue Regional Medical Center, Grants Pass gave $4,100 to ESC programs at Asante Three Rivers Medical Center and Eureka, Calif. chose Asante Ashland Community Hospital's ESC program to support with their $2,500 gift.
These funds will change the lives of babies and families – more than nine counties in Southern Oregon and Northern California depend on Asante's high-level, compassionate and life-saving care.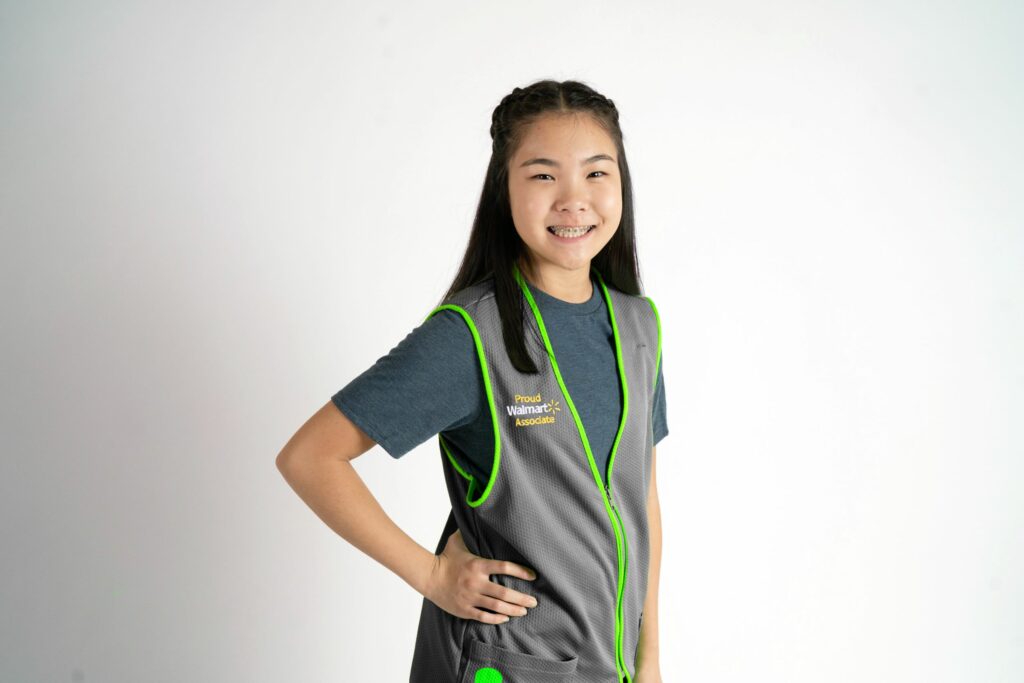 Thank you to all five Walmart stores that awarded Asante with grant funds this year – we could not do it without you!
Donate directly to children's health at Asante here: https://asantefoundation.org/donate/