Miracle Makers: Defying the Odds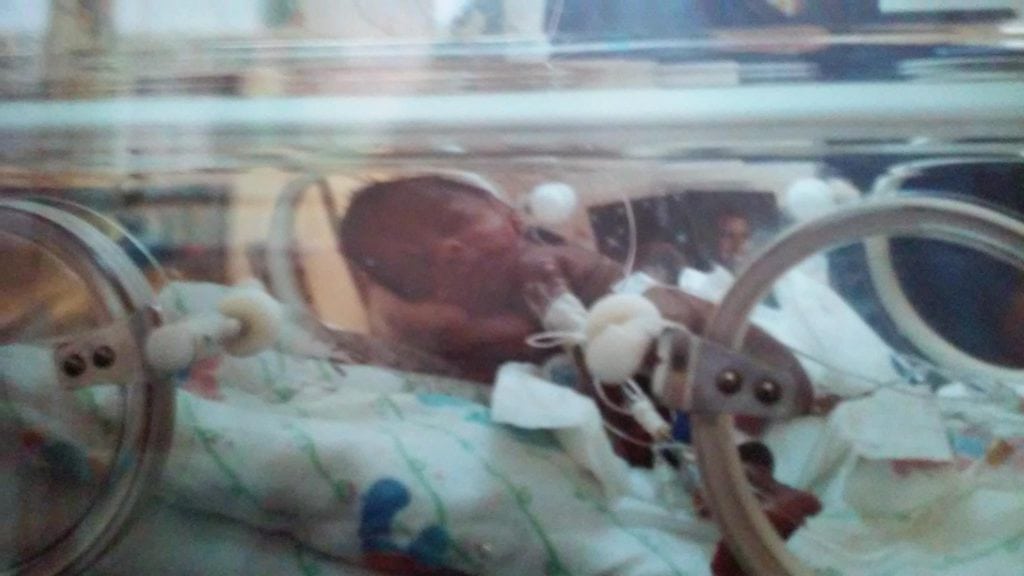 Miracle Makers is a series of 30 stories from Walmart and Sam's Club associates to celebrate the companies' 30th anniversary of fundraising for CMN Hospitals
Not long after the Walmart and CMN Hospitals relationship began a baby was born 15 weeks early at Hurley Children's Hospital in Flint, MI.
That baby, weighing only 1 lb. 9 oz., was Dijon Russell. Today, Dijon is happily employed as an associate in an East Atlanta Walmart's dairy and frozen food department, where he's worked for almost three years.
When he was born the doctors prepared his mother to prepare for the worst, but when Dijon defied the odds and was released from the hospital one of the doctors jumped in the air and clicked his heels exclaiming, "I knew Dijon would make it!" And made it Dijon certainly has. He's the recipient of three scholarships, the owner of a book personalized and signed by former President Jimmy Carter and a one-time guest on NPR.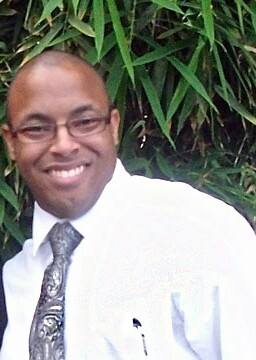 Dijon believes every associate should fundraise for CMN Hospitals because of his experience at Hurley Children's Hospital.
"It's a huge eye-opener for fellow associates to meet people like me who were treated at a children's hospital and are now doing very well," Dijon said. "I share my story with everyone as often as I can to inspire them to help out."
Do your part to help current children's hospitals patients by donating at your local Walmart or Sam's Club today!